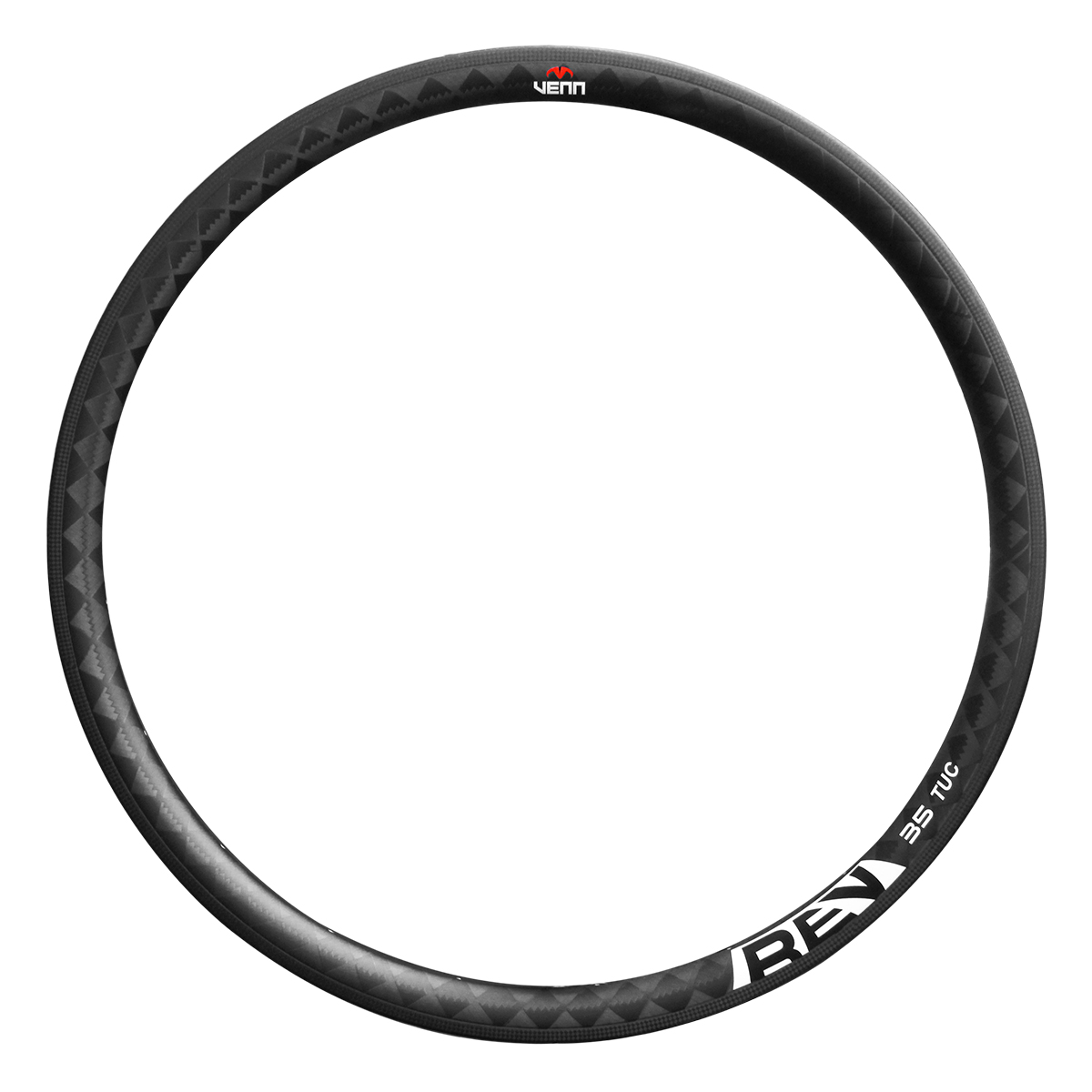 Venn Rev 35 TUC filament wound tubular carbon rim
June 6, 2017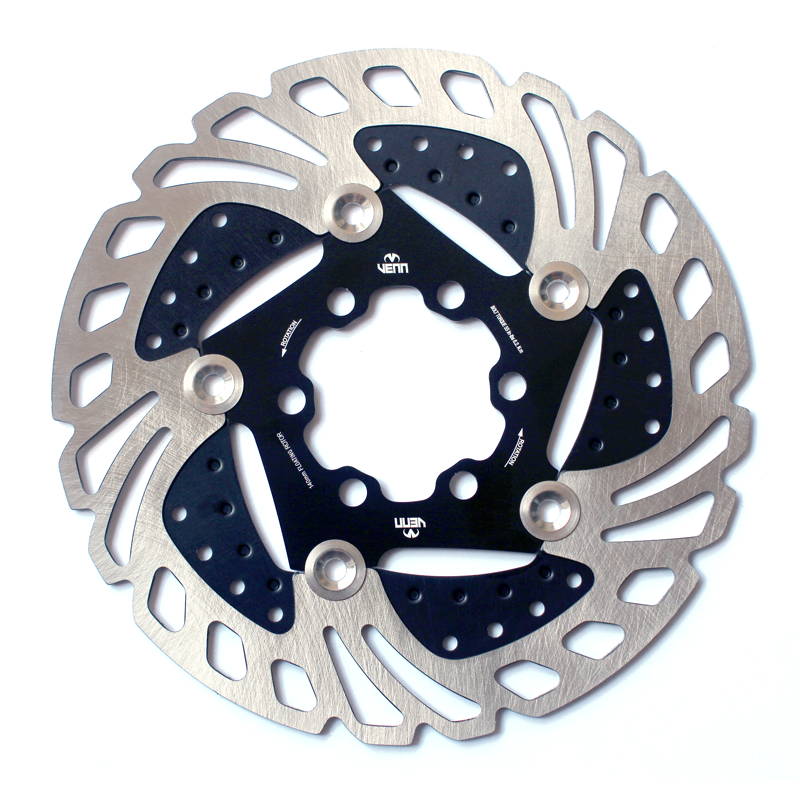 Disc brake rotor Venn RD-RAD
July 6, 2017
Venn Var 507 TCD filament wound tubeless clincher road disc brake bike carbon rim
Free shipping worldwide
All orders are shipped in 1-3 business days.
Hassle Free Returns
No questions asked, 14 days from receipt return policy.
Secure Checkout
SSL Enabled Secure Checkout.
100% of buyers said they were satisfied.
$509,00 (ex. VAT $407,20)
Filament wound full carbon tubeless, or clincher carbon rim, 50.7mm profile. Disc brake.
Share
The Venn Var 507 TCD road disc brake bicycle 50mm carbon rim is a result of our extensive experience with aerodynamics. The goal was to deliver a rim shape that is not only aerodynamic, but exceptionally stable in crosswinds.
What is the point of a wheel being aerodynamic if it is too scary to use as soon as there is a little bit of cross wind, or even in city traffic? The Venn Var 507 TCD carbon rim handles exceptionally well and achieves optimal aerodynamic performance with tires that inflate to 25-26mm width.
VAR filament winding process utilises slit tape towpreg to accurately lay up the carbon fiber in an automated, computer controlled process.
The use of preimpregnated carbon fiber tape allows us to use the latest resins that offer the optimal blend of toughness and impact resistance. Var carbon wheels can therefore be used in challenging conditions and diverse environments.
The Venn Var 507 TCD 50mm carbon rim is compatible with clincher, or tubeless tires that when used with a sealant virtually eliminate the inconvenience of having a flat tire away from home, or during a race.
Interactive aerodynamics data
Rim profile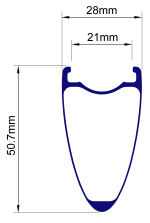 Carbon filament winding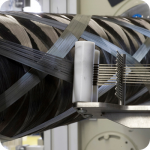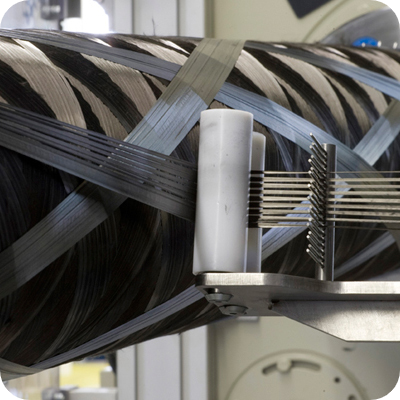 | | |
| --- | --- |
| Brand | Venn |
| Hole number | 24 holes |
| Brake compatibility | Disc |
| Tire type | Tubeless/clincher |
| Size | 29", 700c |
| Width | 28mm external, 21mm internal |
| Depth | 50.7mm |
| ERD | 532mm |
| Rim weight | 460g +/- 15g |
| Finish option | 12k Twill, 3k Twill, Filament wound, UD |
Related products
$340,00 (ex. VAT $272,00)

$373,00 (ex. VAT $298,40)

Rated 4.50 out of 5

$560,00 (ex. VAT $448,00)