Venn Var 507 TCD UE filament wound tubeless clincher road disc brake bike carbon wheels
August 9, 2021


Venn Var 40 TCD UE filament wound disc brake gravel carbon wheels
September 6, 2021
Venn Var 45 TCC UE filament wound tubeless clincher rim brake bike carbon wheels
$1270,00 – $4090,00 (ex. VAT $899,92)
Parallel filament wound tubeless clincher carbon wheelset. 45mm profile, rim brake.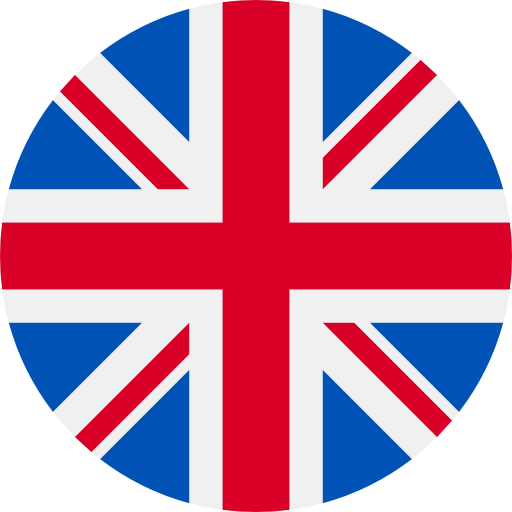 Hand made in the UK
Built by hand by a professional carbon wheel builder in the UK
Free Fast Shipping
All orders are shipped in 1-3 business days.
Secure Checkout
SSL Enabled Secure Checkout
Share
The profile of the Var 45 TCC rim brake bicycle 45mm carbon wheels was developed to offer the best aerodynamics when used with 25-28mm tires.
The external width of 30mm (28mm at the brake track) optimizes the airflow in combination with wider tires, while the internal width of 21mm ensures that the wider tires achieve a stable, round profile. The resulting aerodynamic performance of the Venn Var 45 TCC carbon wheels exceeds that of generic 50mm carbon wheels in some conditions while offering superior handling.
The rim width also means that the rims are laterally very stiff while the filament winding process ensures that the rims remain vertically compliant due to the 45 degree fiber layup bias. The combination of these features results in very fast, safe handling carbon wheels that can be used in any conditions.
VAR filament winding process utilises slit tape towpreg to accurately lay up the carbon fiber in an automated, computer controlled process.
The use of preimpregnated carbon fiber tape allows us to use the latest resins that offer the optimal blend of high glass transition (Tg) temperature exceeding 240° C in testing , toughness and impact resistance. Var rims can therefore be used in challenging conditions where extended braking periods are expected.
The Venn Var 45 TCC 45mm carbon wheels are compatible with clincher, or tubeless tires that when used with a sealant virtually eliminate the inconvenience of having a flat tire away from home, or during a race.
Venn Rea db hubs feature a cold forged, CNC machine hub shell with a low drag 24 pawl engagement freehub rolling on Enduro bearings that feature dual lip seals to keep the water and dirt out, and grease in ensuring better performance even in bad weather.
| | |
| --- | --- |
| Brand | Venn |
| Cassette type | Shimano 11s |
| Manufacturing technology | Handmade CTL |
| Brake compatibility | Rim |
| Brake track width | 28mm |
| Tire type | Tubeless/clincher |
| Size | 29", 700c |
| Width | 30mm external, 21mm internal |
| Depth | 45mm |
| Hubs | Bitex RAF/RAR12, DT Swiss 240 rim brake, DT Swiss 350 rim brake, Gokiso Super Climber, Velotechnic DS-1 |
| Bearings | 2 x 699 Enduro, 3 x 6802 Enduro, 1 x 6902 Enduro |
| Engagement | Double row, 3 pawls, 15 degrees, low drag |
| Special features | Heavy duty hubs, environmental sealing |
| Spokes | 20/24 Pillar PSR 1422 |
| Nipples | Sapim alloy |
| Rider weight limit | 110kg |
| Wheelset weight | 1640g |
You may also like…
Rated 5.00 out of 5

$1692,00 (ex. VAT $1353,60)
Related products
Rated 5.00 out of 5

$575,00 (ex. VAT $460,00)

Rated 4.89 out of 5

$1270,00 (ex. VAT $812,00)

$349,00 (ex. VAT $279,20)