Build your business with us
Benefit from our industry leading experience and presence in the European Union and Asia to build, or expand your own product range.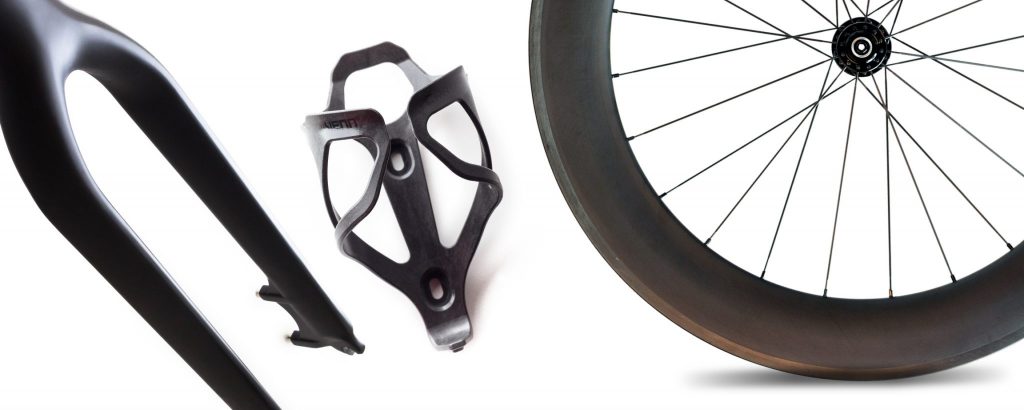 Every rim and other Venn product is available without logos, or with your own logos.
We can supply wheels and bicycles assembled in China, or in Europe where you are also able to use your own hubs and other parts, and logistics solutions to integrate with your existing supply chain. Or we can do all this for you.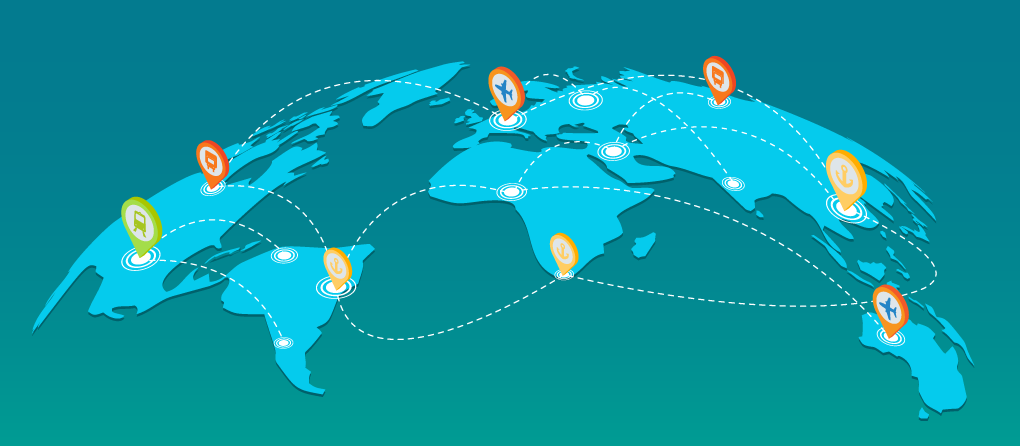 We have a customs controlled warehouse and exemption from the EU Customs Union anti-dumping regulations. Importing already assembled Chinese origin wheels into the EU is a potentially very attractive and lower cost alternative to EU built wheels. Our quality is very high and consistent.
Contact us today to discuss how we can help start, grow and simplify your business.