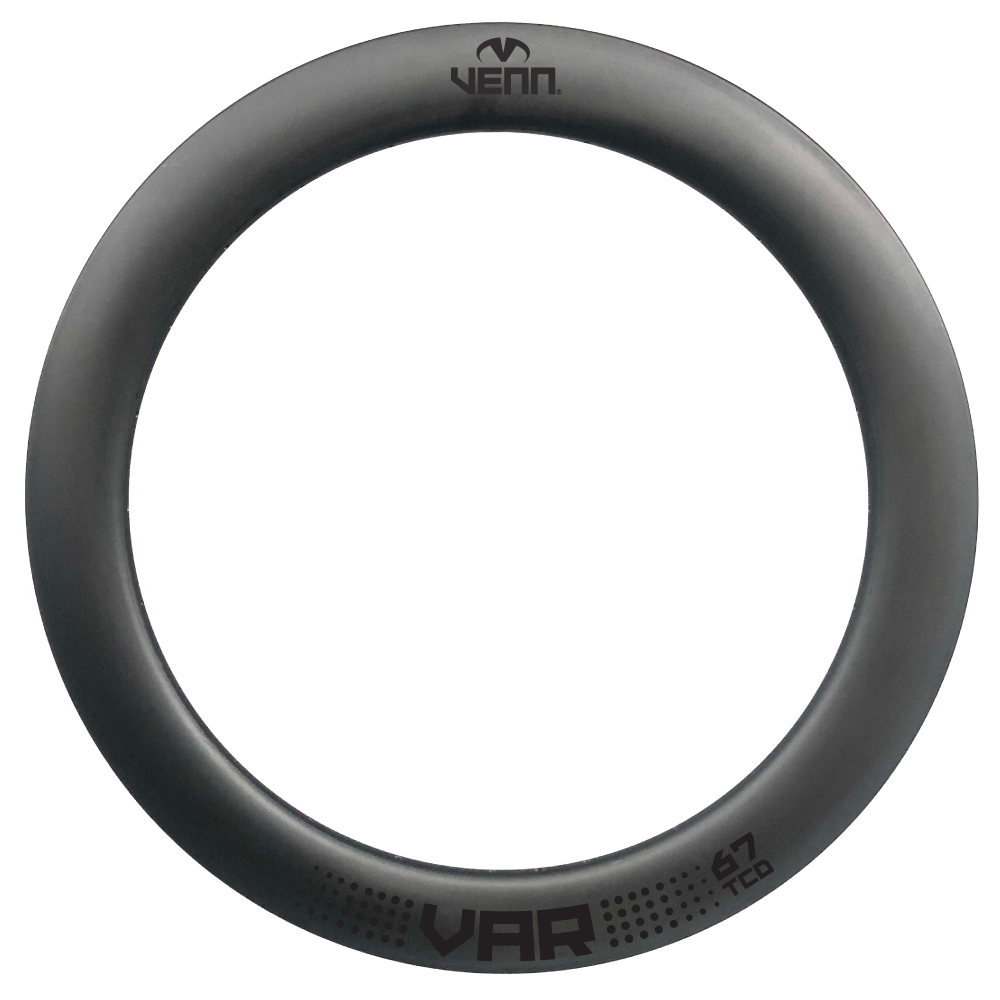 Venn Var 67 TCD filament wound tubeless clincher disc brake bike carbon rim
March 26, 2021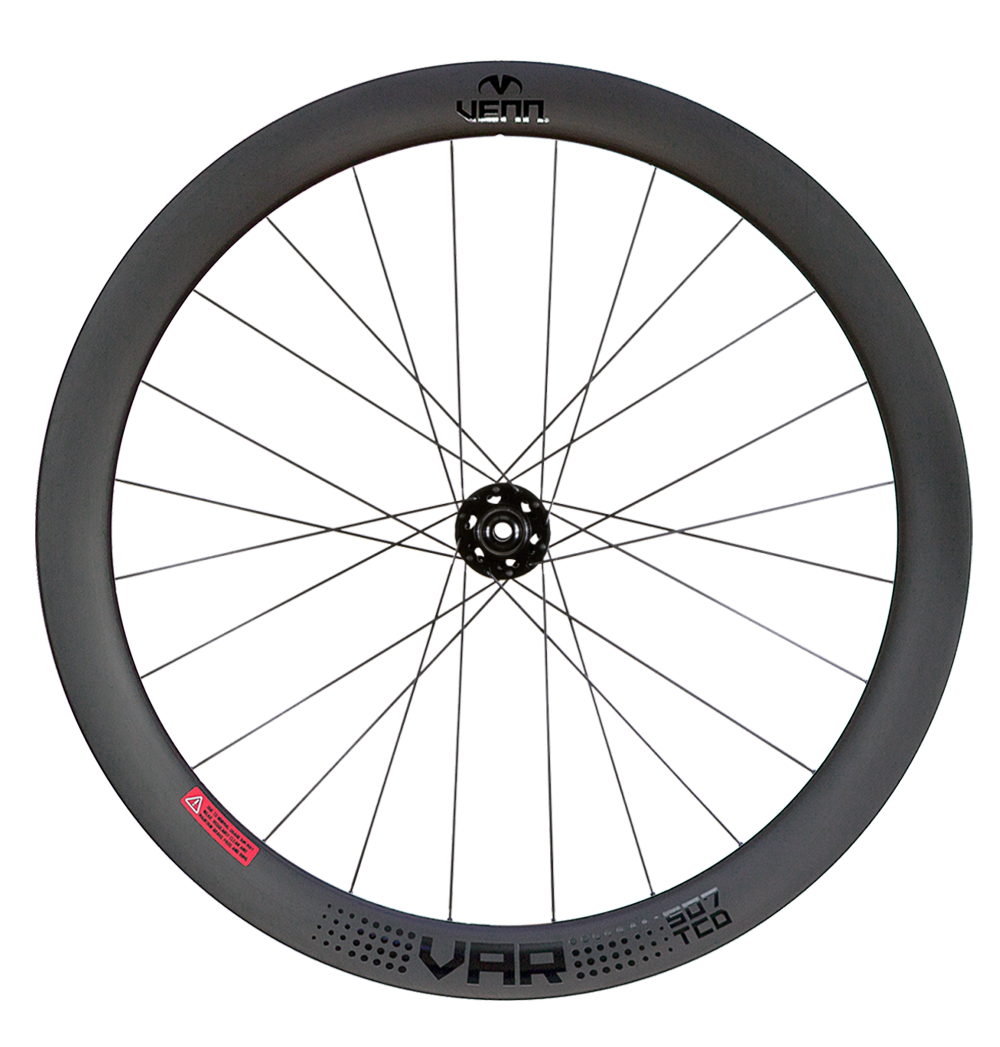 Venn Var 507 TCD RE road disc brake bike carbon wheels
August 9, 2021
Venn Var 507 TCD SE road disc brake bike carbon wheels
$1199,00 (ex. VAT $767,20)
You Save: $240,00 (20%)
50.7mm profile tubeless clincher compatible disc brake carbon wheelset built with Venn Rea db hubs. Filament wound construction.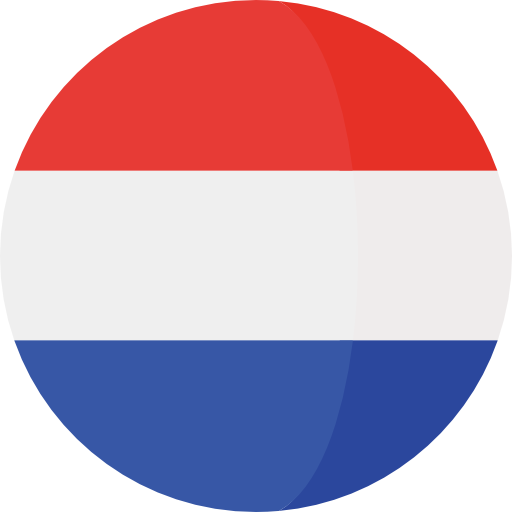 100% hand made in the Netherlands
Built by hand by a professional carbon wheel builder in the Netherlands
Free shipping
All orders are shipped in 5-7 business days
Secure checkout
SSL enabled secure checkout
Share
The Venn Var 507 TCD road disc brake 50mm carbon wheels are a result of our extensive experience with aerodynamics. The goal was to deliver a rim shape that is not only aerodynamic, but exceptionally stable in crosswinds.
What is the point of a wheel being aerodynamic if it is too scary to use as soon as there is a little bit of cross wind, or even in city traffic? The Venn Var 507 TCD carbon wheels handle exceptionally well and achieve optimal aerodynamic performance with tires that inflate to 25-26mm width.
VAR filament winding process utilises slit tape towpreg to accurately lay up the carbon fiber in an automated, computer controlled process.
The use of preimpregnated carbon fiber tape allows us to use the latest resins that offer the optimal blend of toughness and impact resistance.
The Venn Var 507 TCD SE 50mm carbon wheels are compatible with clincher, or tubeless tires that when used with a sealant virtually eliminate the inconvenience of having a flat tire away from home, or during a race.
The wheels are built using our Venn Rea db hubs that are both very lightweight at 380g per set and durable since they are rated for MTB use.
Interactive aerodynamics data
Rim profile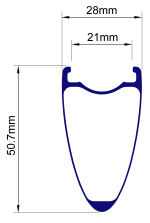 Carbon filament winding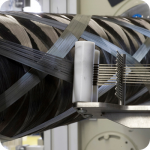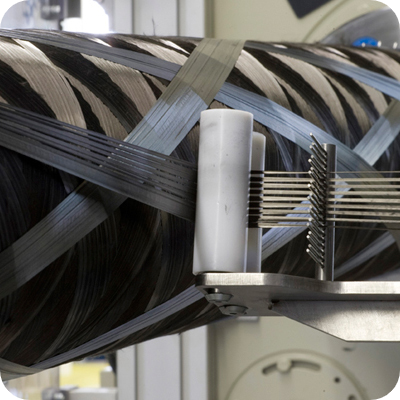 | | |
| --- | --- |
| Brand | Venn |
| Cassette type | Campagnolo 11s, Shimano 11s |
| Manufacturing technology | Machine filament wound |
| Brake compatibility | Disc |
| Tire type | Tubeless/clincher |
| Size | 29", 700c |
| Width | 28mm external, 21mm internal |
| Depth | 50.7mm |
| Hubs | Venn Rea db cold forged, CNC machined shell |
| Bearings | 2 x 63800 NBK, 2 x 6902 NBK, 2 x 6802 NBK |
| Engagement | Double row, 3 pawls, 15 degrees, low drag |
| Special features | Heavy duty hubs, environmental sealing |
| Spokes | 24/24 Pillar PSR 1422 |
| Nipples | Sapim alloy |
| Rider weight limit | 110kg |
| Wheelset weight | 1605g |
Related products
Rated 5.00 out of 5

$1437,00 – $2238,00 (ex. VAT $1149,60)

$429,00 (ex. VAT $343,20)

Rated 5.00 out of 5

$656,00 (ex. VAT $524,80)