Venn Var 35 TCD SS filament wound tubeless clincher road disc brake bike carbon wheels
September 10, 2021


Venn Var 77 TCD filament wound tubeless clincher disc brake DT Swiss 350 CL wheels
March 4, 2022
Venn Var 40 TCD SS filament wound disc brake gravel carbon wheels
$1099,00 (ex. VAT $879,20)

Filament wound full tubeless or clincher carbon wheels for gravel bikes and wide tires, 40mm profile. Disc brake.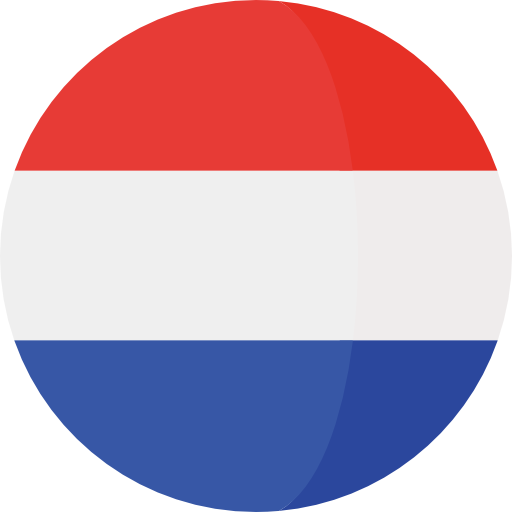 100% hand made in the Netherlands
Built by hand by a professional carbon wheel builder in the Netherlands
Free shipping
All orders are shipped in 5-7 business days
Secure checkout
SSL enabled secure checkout
Share
The Venn Var 40 TCD wide disc brake 40mm gravel carbon wheels are aerodynamically optimised for wide tire use. The objective was to deliver a wheelset that is aerodynamic at large yaw angles.
Riding a bike over uneven terrain means that it is impossible to hold the wheel straight. It bounces, moves, you correct your direction to pick the best line, but you do not want to slow down. This means that your front wheel will not spend much time facing the direction that you intend to travel. The Venn Var 40 TCD carbon wheels were developed to make you go faster in real gravel conditions, not in a tunnel. The rim's spoke hole strength is 100% higher compared to other carbon rims in the market. This ensures that you can use your wheels in any condition without fear of damage.
VAR filament winding process utilises slit tape towpreg to accurately lay up the carbon fiber in an automated, computer controlled process.
The use of preimpregnated carbon fiber tape allows us to use the latest resins that offer the optimal blend toughness and impact resistance. The Venn Var 40 TCD carbon wheels can therefore be used in challenging conditions where extra toughness is of great benefit.
The Venn Var 40 TCD SS 40mm gravel carbon wheels are compatible with clincher, or tubeless tires that when used with a sealant virtually eliminate the inconvenience of having a flat tire away from home, or during a race.
The wheels are built using our Venn Rea db hubs with IS-6 bolt rotor mount that are both very lightweight at 380g per set and durable since they are rated for MTB use.
FAQ
How is this rim different to other Venn disc brake rims?
It is internally wider (23mm vs 21mm) which better supports wider tires. This ensures that a relatively wide tire (for example a 28mm tire) obtains a more aerodynamic shape, and that it is more stable on the rim so that it rolls less when cornering at higher speeds.
Can the Venn Var 40 TCD carbon rim be used for MTB riding?
Yes, it is strong and durable enough for XC use, while the slightly rounded and sloped rim sides protect it from most of the rock damage. However, the main advantage of this rim over standard MTB rims is its superior aerodynamics when used with tires 28-30mm wide.
Interactive aerodynamics data
*NOTE: VAR 40 data is with a 28mm tire
Rim profile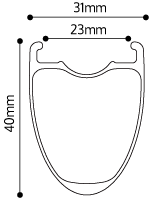 Carbon filament winding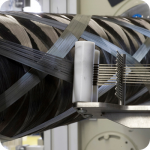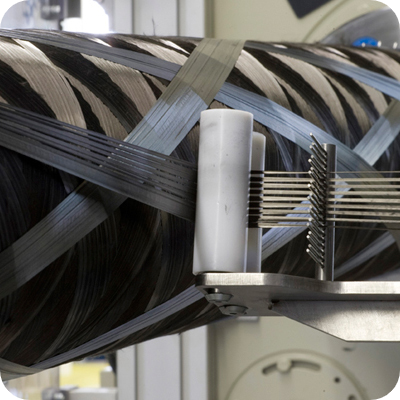 | | |
| --- | --- |
| Brand | Venn |
| Manufacturing technology | Machine filament wound |
| Brake compatibility | Disc |
| Tire type | Tubeless/clincher |
| Size | 29", 700c |
| Width | 31mm external |
| Depth | 40mm |
| Rider weight limit | 110kg |
| Hole number | 24 holes |
| Hubs | Venn Rea db cold forged, CNC machined shell |
| Wheelset weight | 1640g |
| Front axle type | QR skewer, 12mm through axle, 15mm through axle |
| Rear axle type | 12 x 135mm, 12 x 142mm, QR skewer |
Related products
Rated 5.00 out of 5

$1354,00 – $1811,00 (ex. VAT $1083,20)

Rated 5.00 out of 5

$508,00 (ex. VAT $406,40)