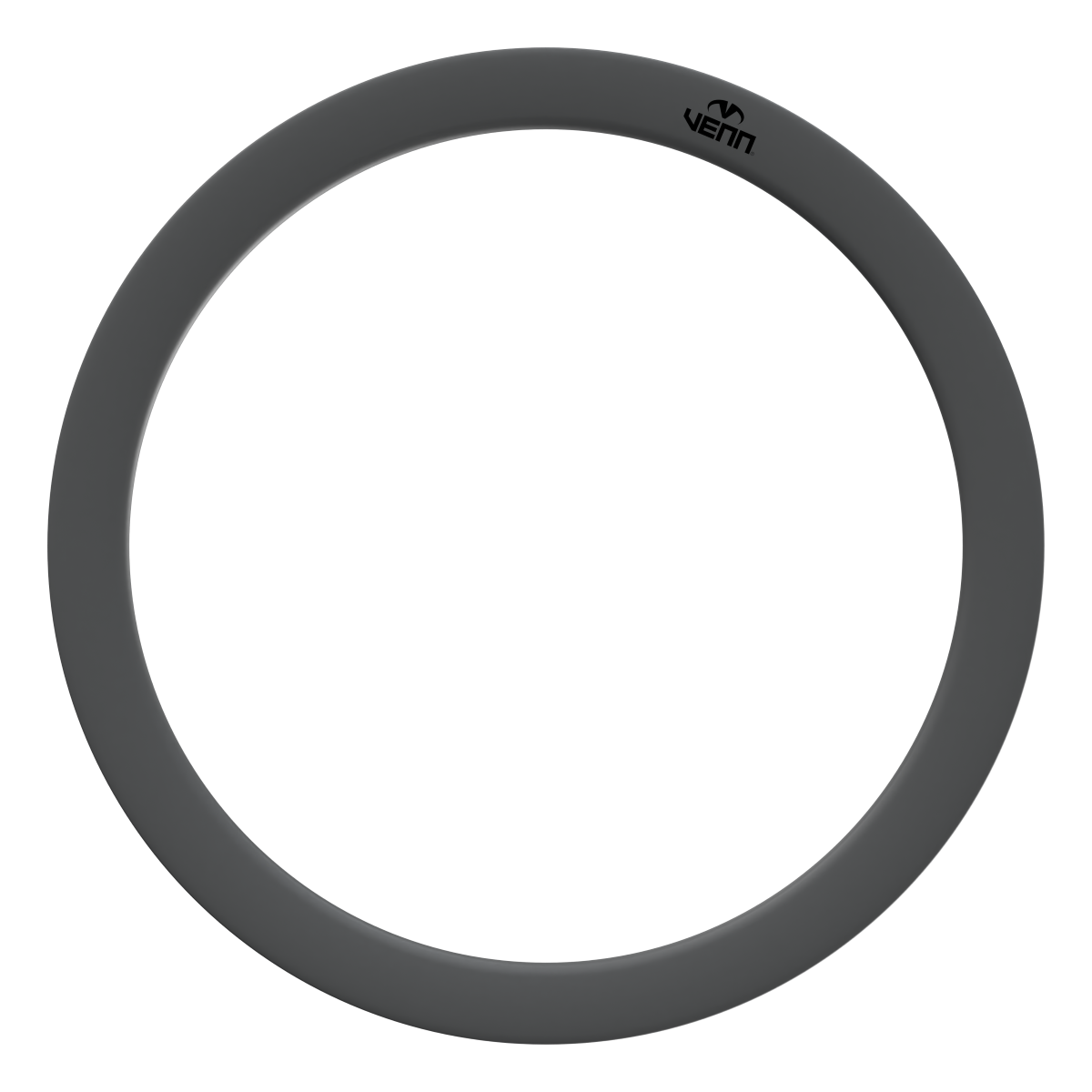 Venn 50A TCC SL – 50mm asymmetric rim brake carbon rim
August 15, 2022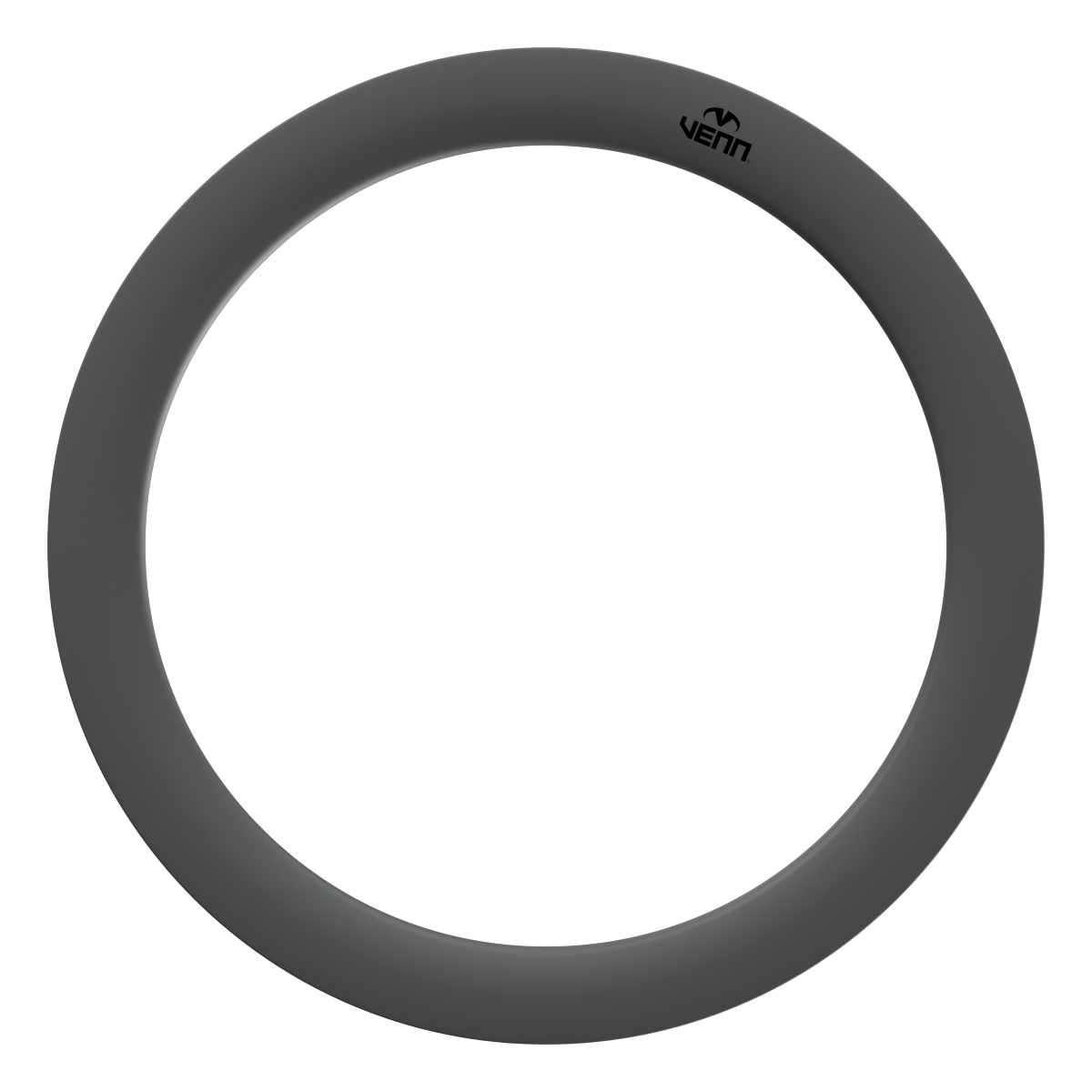 Venn 60 TCC SL – 60mm rim brake carbon rim
August 15, 2022
Venn 55 TCC SL – 55mm rim brake carbon rim
Free shipping worldwide
All orders are shipped in 1-3 business days.
Hassle Free Returns
No questions asked, 14 days from receipt return policy.
Secure Checkout
SSL Enabled Secure Checkout.
€339,00 (ex. VAT €271,20)

Filament wound tubeless, or clincher carbon rim for general purpose riding, 55mm profile. Rim brake.
Share
The Venn 55 TCC SL 55mm rim brake carbon rim is a lightweight rim offering good aerodynamics and familiar handling characteristics.
Super light rim brake rim with a graphene braking surface and 3D channels for better water management and superior braking in challenging conditions. This rim is available in two manufacturing methods: high performance hand layup and our 4th generation automated filament winding process.
Hand layup allows us to reinforce just the parts of the rim that are exposed to the highest loads and thus minimising the rim weight, while filament winding ensures that your rim has the highest structural performance that is achievable using carbon fiber – all fibers are laid up precisely and under constant tension.
The 4th generation filament winding process utilises slit tape towpreg to accurately lay up the carbon fiber in an automated, computer controlled process.
The use of preimpregnated carbon fiber tape allows us to use the latest resins that offer the optimal blend of toughness and impact resistance.
CTL SL hand layup carefully positions the carbon fiber reinforcements only where needed
By reinforcing only the key sections of the rim we are able to manufacture very reliable but also very lightweight carbon rims.
The Venn 55 TCC carbon rim is compatible with clincher, or tubeless tires that when used with a sealant virtually eliminate the inconvenience of having a flat tire away from home, or during a race.
We can assemble your set of carbon wheels using hubs of your choice.
| | |
| --- | --- |
| Brand | Venn |
| Brake compatibility | Rim |
| Tire type | Tubeless/clincher |
| Size | 700c |
| Width | 27mm external, 19mm internal |
| Depth | 55mm |
| Rim weight | 490g +/- 15g |
| Rider weight limit | 110kg |
| Hole number | 20 holes, 24 holes |
| ERD | 529mm |
| Finish option | 12k Twill, 3k Twill, Filament wound, UD |
Related products
Rated 5.00 out of 5

€580,00 (ex. VAT €464,00)

€319,00 (ex. VAT €255,20)

Rated 5.00 out of 5

€450,00 (ex. VAT €360,00)