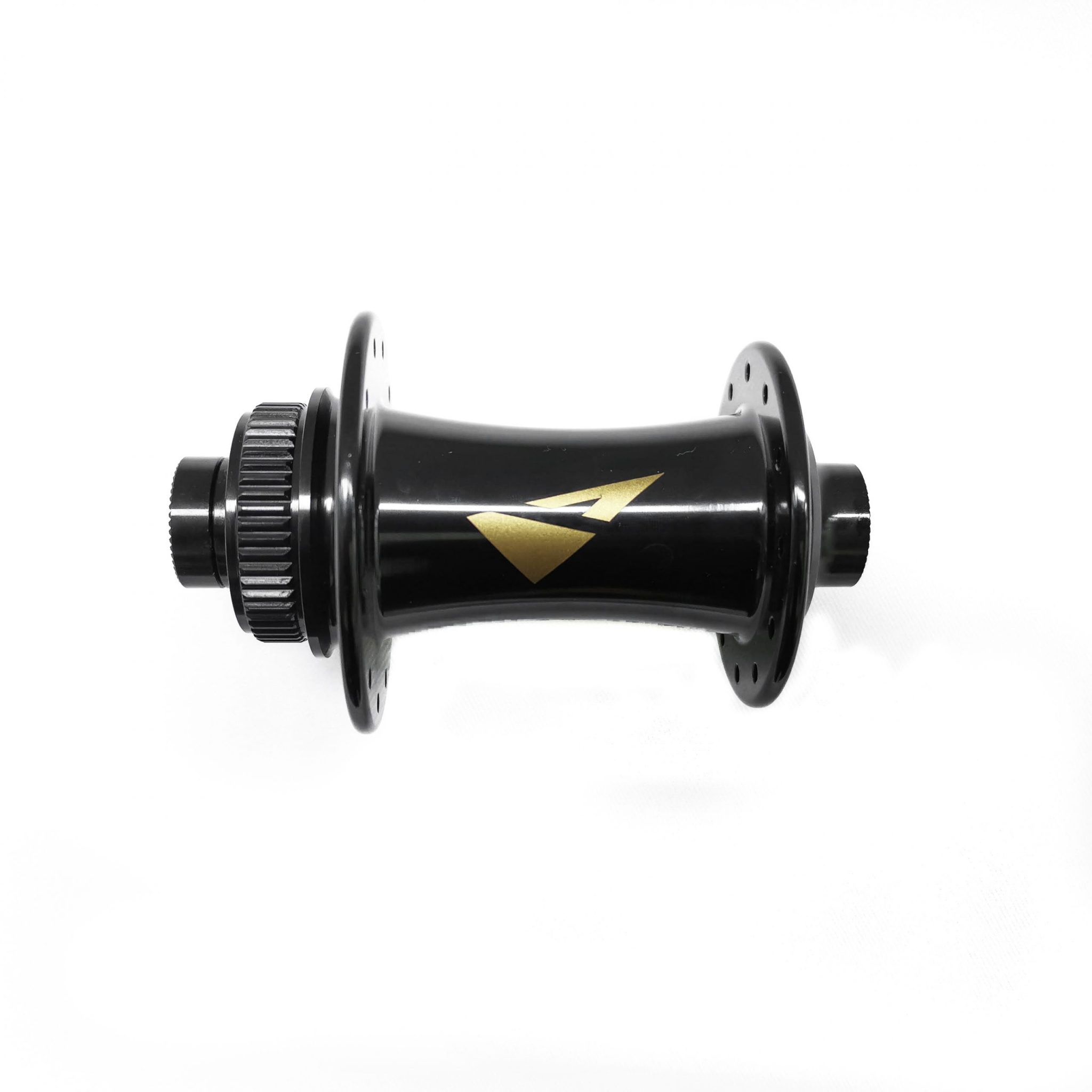 Velotechnic DS2-D disc brake front hub
September 18, 2019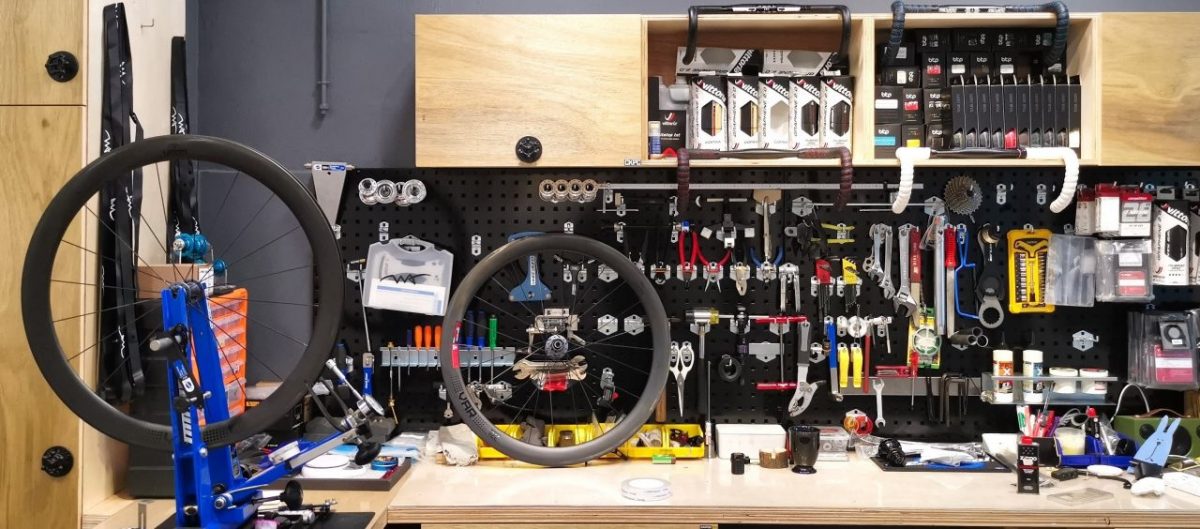 Custom Venn carbon wheels – rim brake bike
September 18, 2019
Velotechnic DS2 road hubs – rim brake
Free shipping worldwide
All orders are shipped in 1-3 business days.
Hassle Free Returns
No questions asked, 14 days from receipt return policy.
Secure Checkout
SSL Enabled Secure Checkout.
$416,00 (ex. VAT $302,40)
The simplest way to go faster is to ride on a good pair of wheels and the hubs are the crucial element. The Velotechnic DS1 is engineered around attributes of Strength, Stability, Stiffness and Smoothness – for the best riding experience and making quality affordable to more riders.
Share
Velotechnic DS1 road hubs for rim brake road bikes are designed around the attributes of Strength, Stiffness, Stability and Smoothness to give the best riding experiences while being affordable.
Designed & engineered in Singapore, they are created with our own exclusive molds.
Front hub
The front hub design is elegantly simple compared to the complexities of a rear hub. However, it provides crucial stiffness and stability to the front wheel, felt especially during cornering, sprinting hard, or climbing out of the saddle.
The DS2 front hub has a strong 15mm diameter hardened axle while the DS2-D has a massive 17mm diameter thru'axle , eliminating flex. The distances & the P.C.D. of the flanges provide wide bracing spoke angles for lateral wheel stiffness and stability. Precise hub adjustment is easily achieved with the pre-load threaded collar to optimise bearing stiffness. Lastly, the DS front hub shell is thicker for added strength and stiffness.
Rear hub
The rear hub takes the brunt of the load so we have designed it to easily handle heavyweight riders, high torque, and different huge forces, both laterally & radially. Many "weight weenie" hubs lack the properties of our hubs, which possess the key performance properties of Strength, Stability, Stiffness & Smoothness.
Specifications
Front Hub
| | |
| --- | --- |
| Centre to flange (mm) | 37.0mm |
| Flange Diameter (PCD -mm) | 39.0mm |
| Weight (g) | 113g |
Rear Hub
| | |
| --- | --- |
| Centre to DS flange (mm) | 17.0mm |
| Centre to NDS flange (mm) | 36.5mm |
| DS Flange Diameter (PCD – mm) | 57.0mm |
| NDS Flange Diameter (PCD – mm) | 41.0mm |
| Weight (g) | 265g |
Centre to DS flange (mm)18.45
Centre to NDS flange (mm)36.65DS Flange Diameter (PCD – mm)56.80NDS Flange Diameter (PCD – mm)40.80Weight (g)255
| | |
| --- | --- |
| Brand | Velotechnic |
| Cassette type | Shimano 11s, SRAM XDR |
Related products
$54,00 – $65,00 (ex. VAT $43,20)

$65,00 – $76,00 (ex. VAT $52,00)