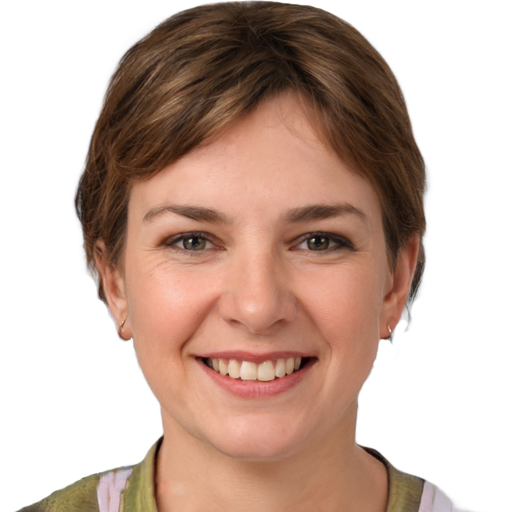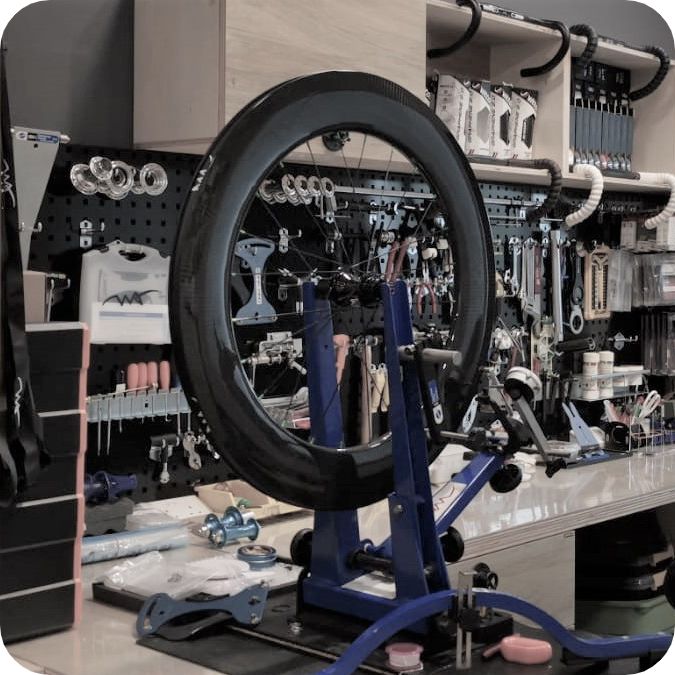 We work closely with some of the best artisan carbon wheel builders around the world to ensure that your wheels are built to the highest standard.
All of our wheels come with a 2 year warranty and a 14 day money back guarantee.
Due to the longevity of our wheels we also commit to offering extended maintenance and replacement parts (whenever possible) even for wheels that are beyond the product life cycle. You can be confident that your investment in Venn carbon wheels is not only the best choice in the present, but also for the long term.
We are one of the most awarded bicycle companies of our size in the industry
Our contributions to innovations in manufacturing, design and aerodynamics have been recognized by the global cycling industry, and we continue to forge our own way into the future.
This means that when you purchase and use our products you benefit from real innovation, advanced technologies and performance that goes beyond the norm.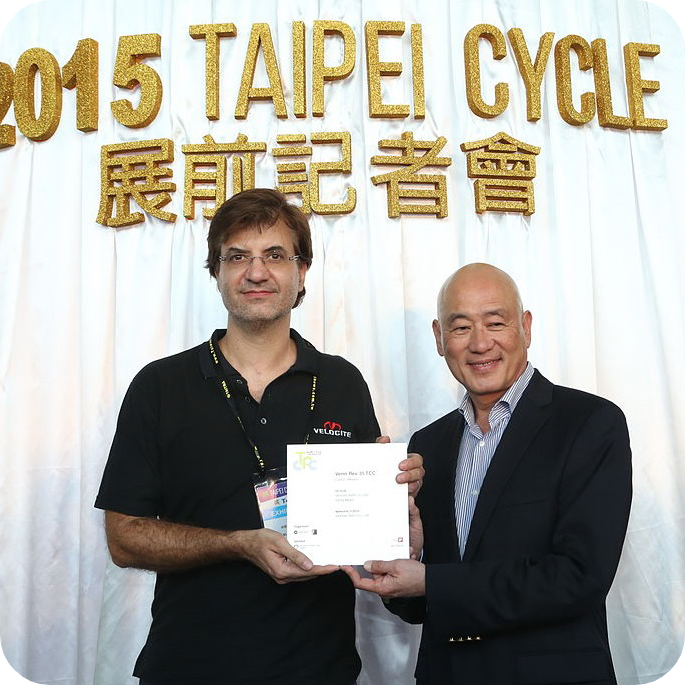 5
Patents
---
In aerodynamics research, design and carbon fiber composites manufacturing areas.
10
Industry awards
---
Awarded by international panels in Germany, Belgium and Taiwan.
13
Years in business
---
We are here to support you.
DON'T MISS ANYTHING
Subscribe to our newsletter
and grab 5% OFF!